Commercial Heating Systems Underfloor Heating and Solar PV Installation Across the UK
At RSS Energy we provide a comprehensive range of commercial and domestic heating system solutions to meet your needs, whether you're a homeowner or business. Thanks to our two decades of working within the construction industry we can offer you advice and guidance for picking the right option for your individual project while still guaranteeing quality and a friendly service.
RSS Energy Provide Commercial and Domestic Heating Solutions...
About Rssenergy
Hello, my name is Richard Nice and I founded RSS Energy Ltd in 2011. I've worked in the construction industry for 20 years, building houses, and It was during the end of my time in the business that I became all too aware of the need for energy efficiency. The housing stock in the UK was woefully behind our European counterparts and needed companies to address this.
Expertise in the field of renewable energy is a prerequisite of running a company such as RSS Energy Ltd, below are some of the credentials I have travelled across Europe to gain to date.
Daikin approved installer – Air source heat pumps
Energie approved installer – Thermodynamic systems for hot water, heating and swimming pools
Oventrop approved installer – Solar thermal and Under floor heating
DHP approved contractor – Mechanical & Electrical refurbishments for the Diocese
I am also SMSTS ( Site Management Safety Training Scheme) qualified, which is strongly regarded as one of the best schemes available and provides a thorough health and safety background within the current legal guidelines as well as IPAF trained in the use of scissor lifts and MEWPS plus IPAF harness use and inspection. This coupled with my Commercial and domestic experience enables me to not only advise on the best solution but also to help deliver this.
Thanks to my expertise I can accurately advise which renewable solution would best suit your business, or home, while predicting the potential savings you could achieve.
How does RSS energy Ltd differ from other businesses? Well it's simple really, we care! I pride myself on quality workmanship, whether it's my own or my staffs, and I wouldn't accept shoddy work so why should you?
RSS actively builds excellent customer relations through straight forward jargon free communication, first class work, and second to none after sales care - something other companies all too often neglect. I love to hear how much money businesses/people have saved when I call them a few months after their installation, we all need a sense of pride in our work if we are to be the best we can!
RSS can offer businesses of all sizes and private individuals, supply only, or, supply and installation services for solar pv panels, thermodynamic panels, air and ground source heat pumps, underfloor heating, swimming pool heating and many other energy saving systems.
"Oventrop use a strong selection process for all specialist sub-contractors and continue to monitor both performance and value constantly. We have worked with RSS Energy for many years, they continually meet, or exceed, our,
expectations:which is why they are chosen to work on our projects and with our clients. They are a trusted partner that fits well with our business and ethics and we hope to be working with them for many years to come."
Gavin Welsman
Divisional Manager : Oventrop Projects
If you would like to deal with a company that cares then give me a call and let's see how much money RSS Energy can save you.
CONTACT
Enquiries
Have you got a query? Contact us using the form below for a prompt repsonse.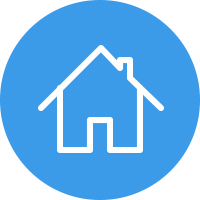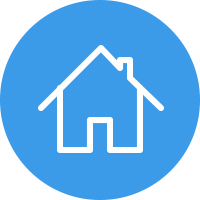 Head Office
Unit 10, Goldsworth Trading Park, Kestrel Way, Woking, Surrey, GU21 3BA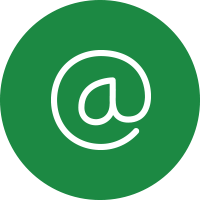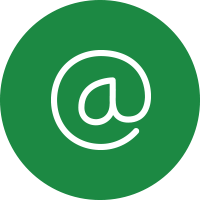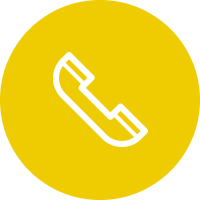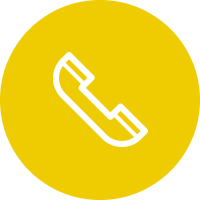 Call us today: 01483 901266